You may want to validate an analysis result but you are not able to it because you do not have the permissions for quality control in the project.
What can you do in that case
Unfortunately, we cannot help you on our side because of security requirements however if you contact the owner of the project(s), then he/she can change your permission to be able to validate the results by changing your quality control status.
What to do if you are the owner of a project and someone asks you to give him QC permission.
If you trust the current user and want to grant him/her the ability to have QC permission, then follow these steps.
Open your corresponding project.
Click on the 'config' icon (represented with a spanner).
Find the corresponding user, and click on the QC box.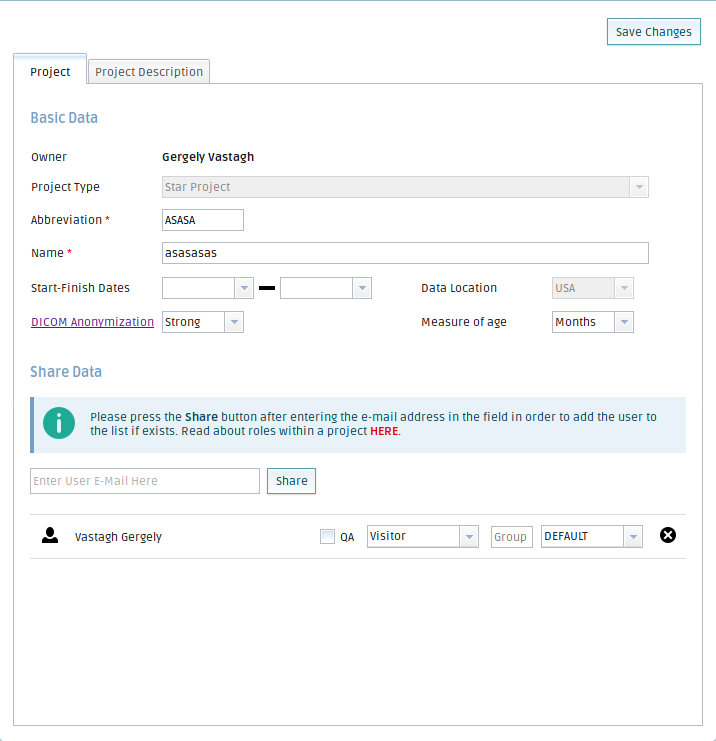 Create free account now!