As a user, it is possible to enable two-factor authentication for your account using your phone number. It is possible to enable, modify and disable the two-factor authentication from the user's profile page.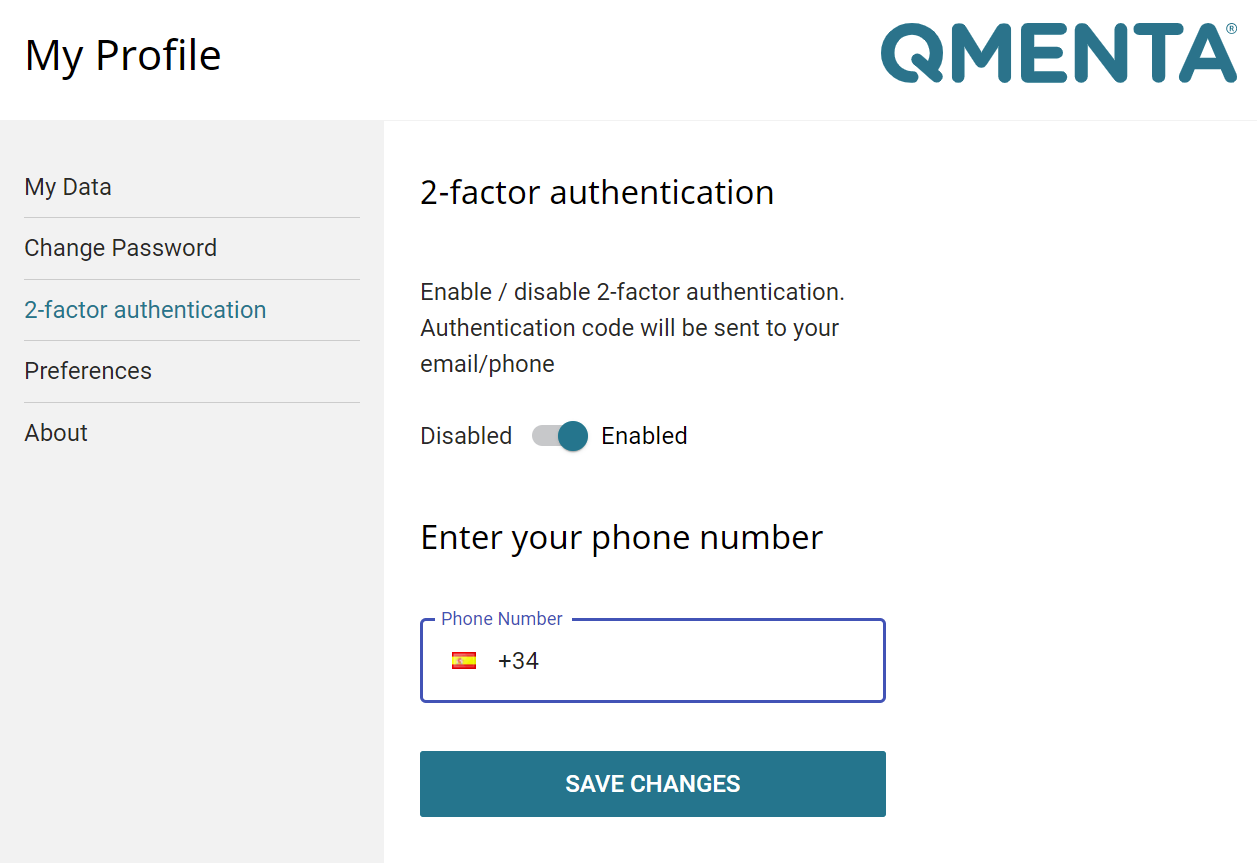 Once two-factor authentication has been enabled, the user will be required to enter a verification code every time they log into the platform. The code will be sent to the phone number introduced during the configuration of the two-factor authentication.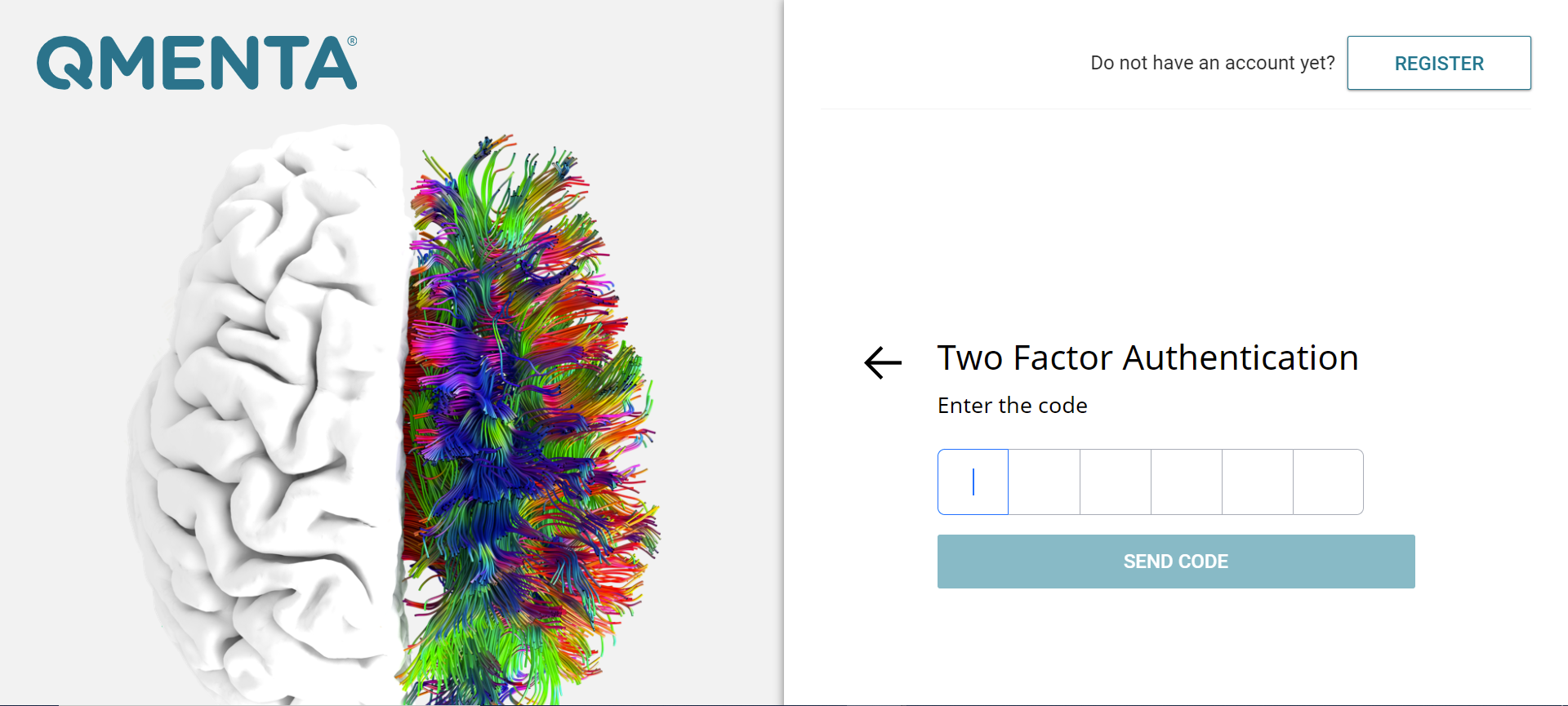 Sometimes, this two-factor authentication will be required at project level, obliging all of its users to configure it and to keep it enabled. In this case, the application will require the user to introduce and validate their phone number the first time they log into the platform after having been included in one of those projects.

Create free account now!