Start analysis for cohort data
Here you can see how to start an analysis for cohort data if you are a contributor in a star project. Otherwise, you do not have the permission to start an analysis. If you prefer a complete guide in a PDF format, please contact us.
When all sessions are uploaded for one subject, you can browse the subject in a consolidated way in "Cohort View". Please make sure your project appears at the top of "My Projects".
Click Cohort View

Check one subject
Click "Start Analysis"



Click "Start Analysis"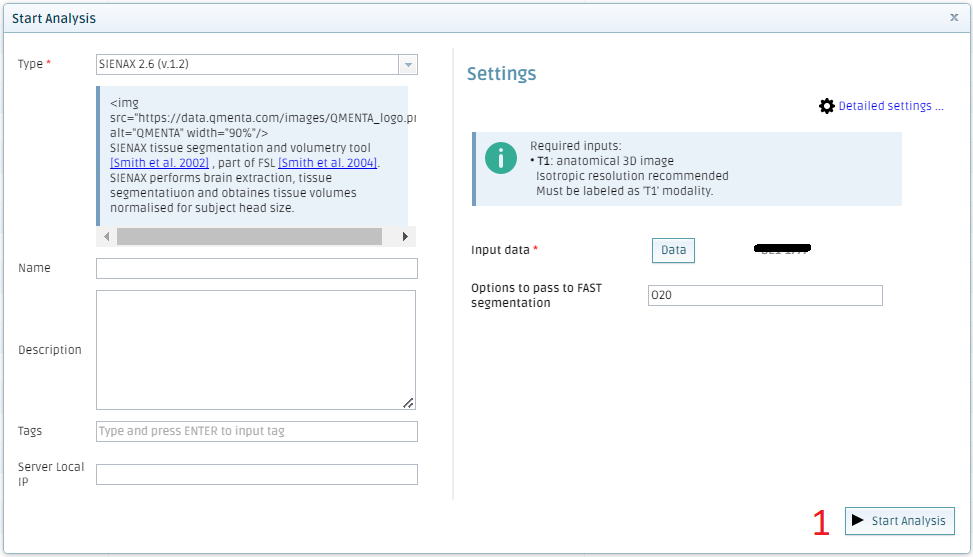 Create free account now!