How to know that the uploading is finished
In the QMENTA Uploader, after you clicked on the 'Upload All', you will see the current state of the upload. When the upload is finished, the progress bar will be full, and the status message will say "Upload finished". After the uploaded files are processed by the platform, a confirmation e-mail will be sent to you.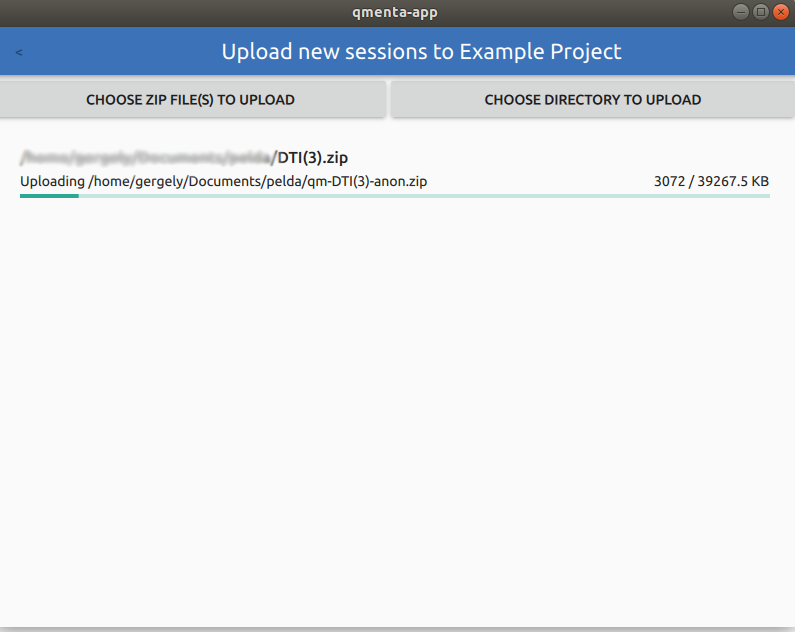 Create free account now!